Pioneering the Path to Prosperity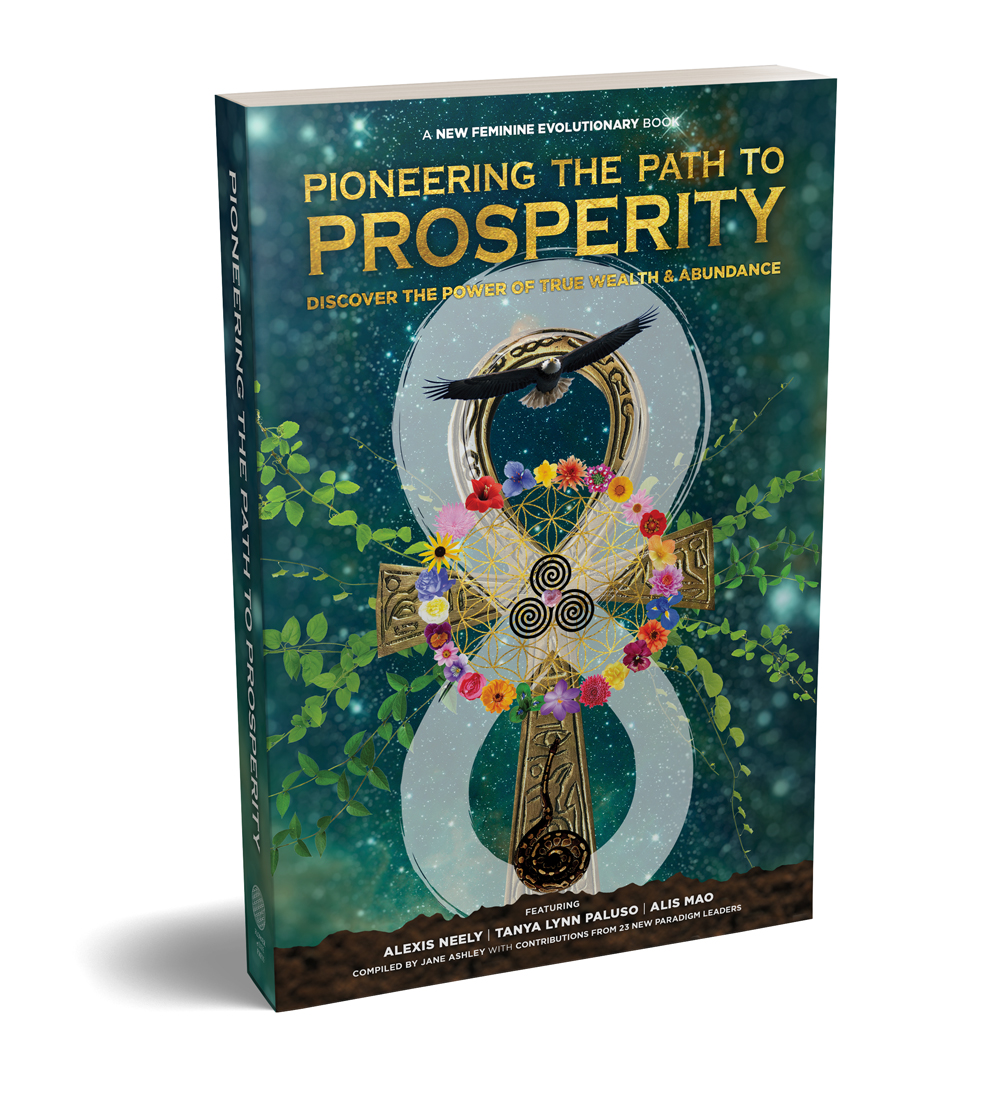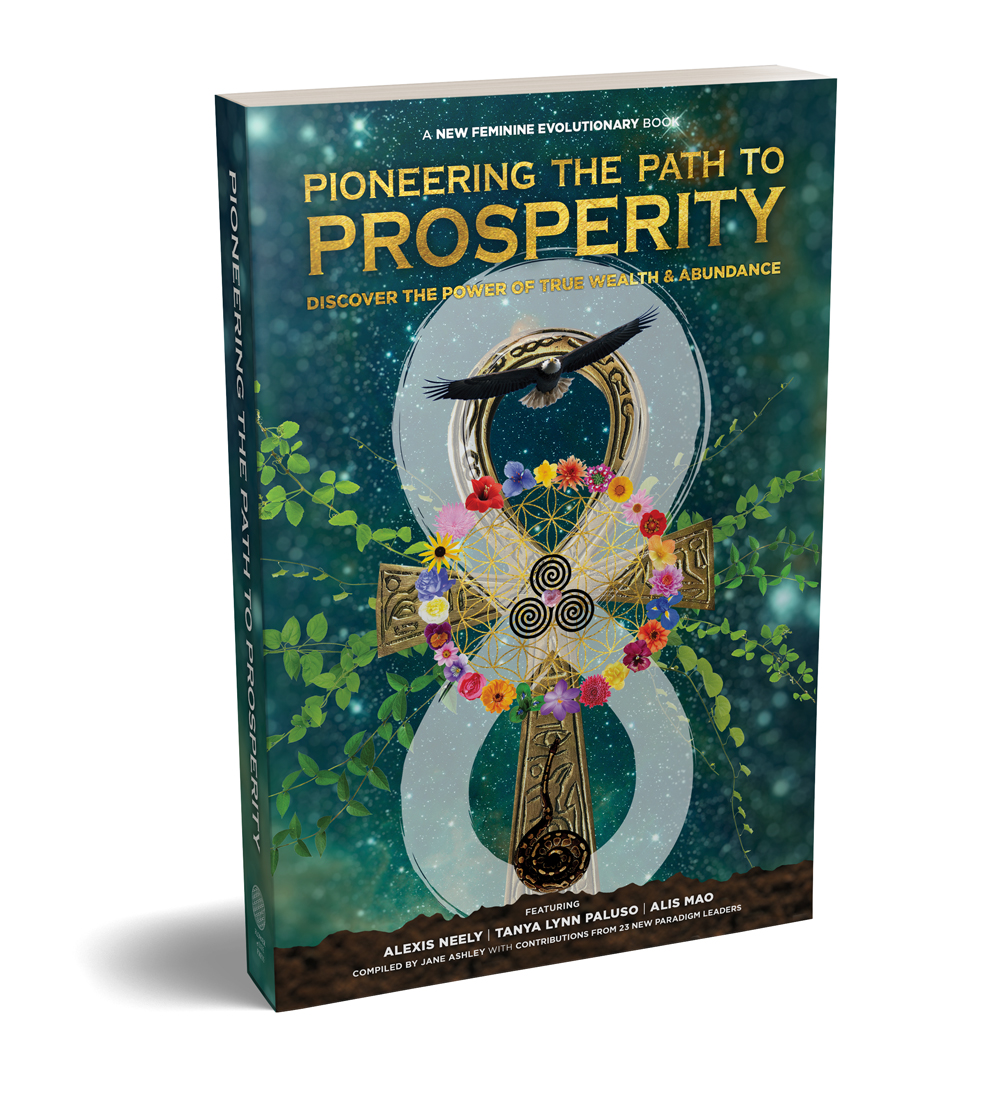 Pioneering the Path to Prosperity
Let's face it, we all want more of the good stuff in our lives… success in our work, loving relationships, and enough money to meet our needs. It seems so simple... However, creating prosperity requires an awareness of your belief system and the release of those beliefs that no longer serve you.

Pioneering the Path to Prosperity brings together twenty-six leaders, their wisdom, and their tools so that you can break free of old belief systems and become the true creator of your life. This book offers fresh perspectives and shares new definitions of abundance and prosperity consciousness to support you in your evolution. It's time to become aware, unlearn your out-dated beliefs, reprogram for success, and move forward.

This book as a guiding force will help you to:

• Redefine your beliefs about prosperity • Clear the pathway to prosperity • Release self-judgment and self-doubt • Fine tune your resonance to receive abundance from a place of self-love and...Create the life you want!